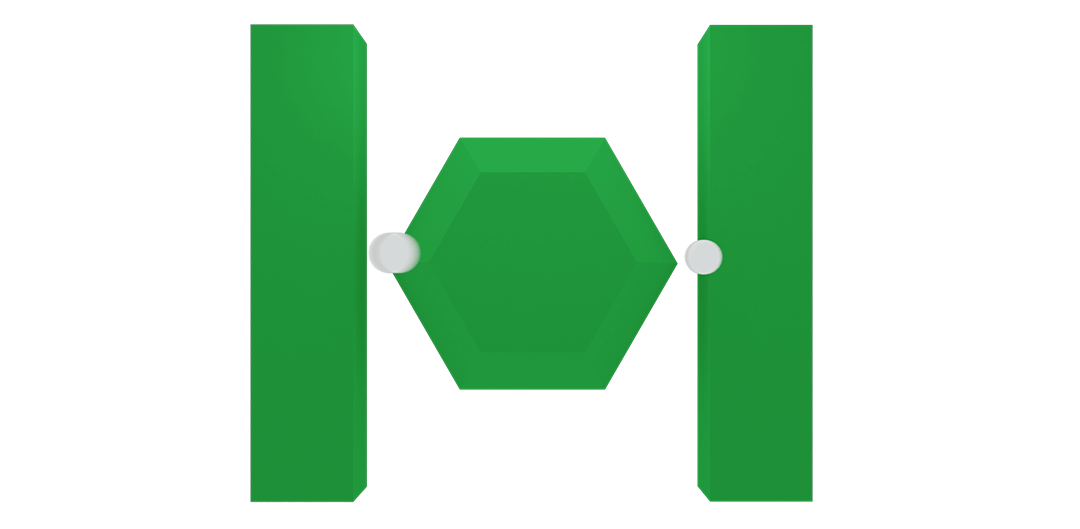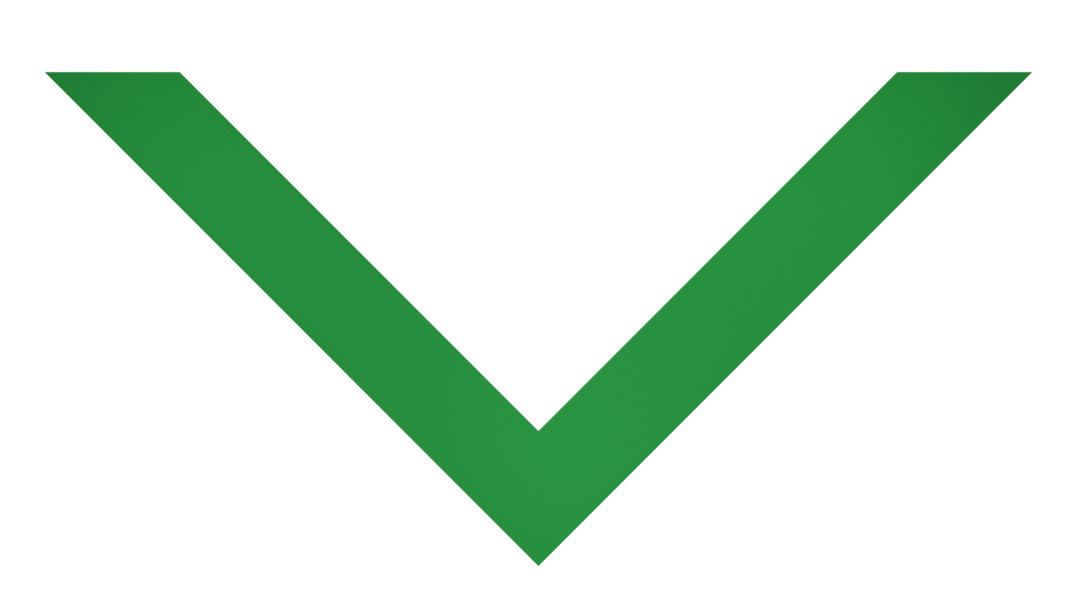 Our emotional intelligence outperforms your best artificial intelligence
Addressing the connection between online speech and real-world violence requires a deeper understanding of size and scope of the social and logistical challenges we face.

Protecting human safety and security cannot be performed by technology alone: it requires an unparalleled digital media literacy.

What role does your technology play in the battle where context reigns over raw data?

Using a combination of open-source and human intelligence gathering practices, we support strategic partners in the media and technology sectors. We help streamline intervention approaches to curb imminent harms and reduce long-term structural vulnerabilities and threats to public safety.

Our team is made up of open-source researchers and data analysts with over a decade of experience providing security, research and risk mitigation services to media and non-profit organizations, government agencies and corporations.
Don't let machines distract you from the human art of storytelling
We value the opportunity to work with strategic partners to produce long-form reporting and multi-media research projects. Over the past two years, we have had the priviledge of working on an exciting mix of large-scale quantitative data projects and globe-spanning digital investigations.

In the lead up to the 2020 Election, we worked with The New York Times on its 'Stressed Election Series' to uncover connections between seemingly disparate conspiracy communities intent on disrupting the electoral process.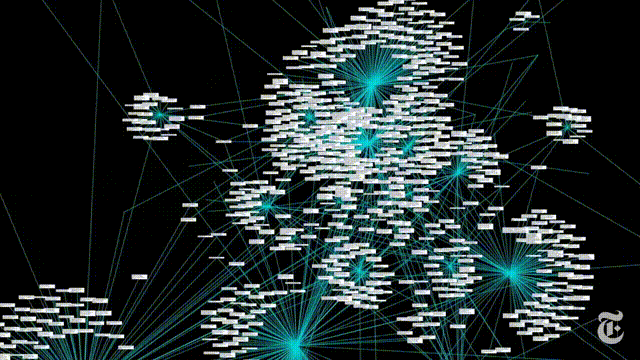 After an international scam artist made millions of dollars impersonating Hollywood executives around the world, we helped track him down in collaboration with Campside Media.

Chameleon: Hollywood Con Queen, a podcast detailing the investigation into and ultimate exposure of the scam, peaked at #2 on the Apple charts and was named one of 2020's best podcasts by Spotify, Stitcher, and Rolling Stone.
Obsolete machines can't solve human problems.
If you are unsatisfied with the amount of information available on our website, come talk to us!

We would love to tell you more about our investigative services, proprietary research, technology, and other cool stuff that we're cooking up in the lab, but we humbly prefer not to discuss these kinds of things in public. If e-mail is not your thing, our vast network of carrier pidgeons can be found at various locations along the Eastern Seaboard.


Seriously though, we do have an e-mail address.
Please contact info@memetica.co for more information.